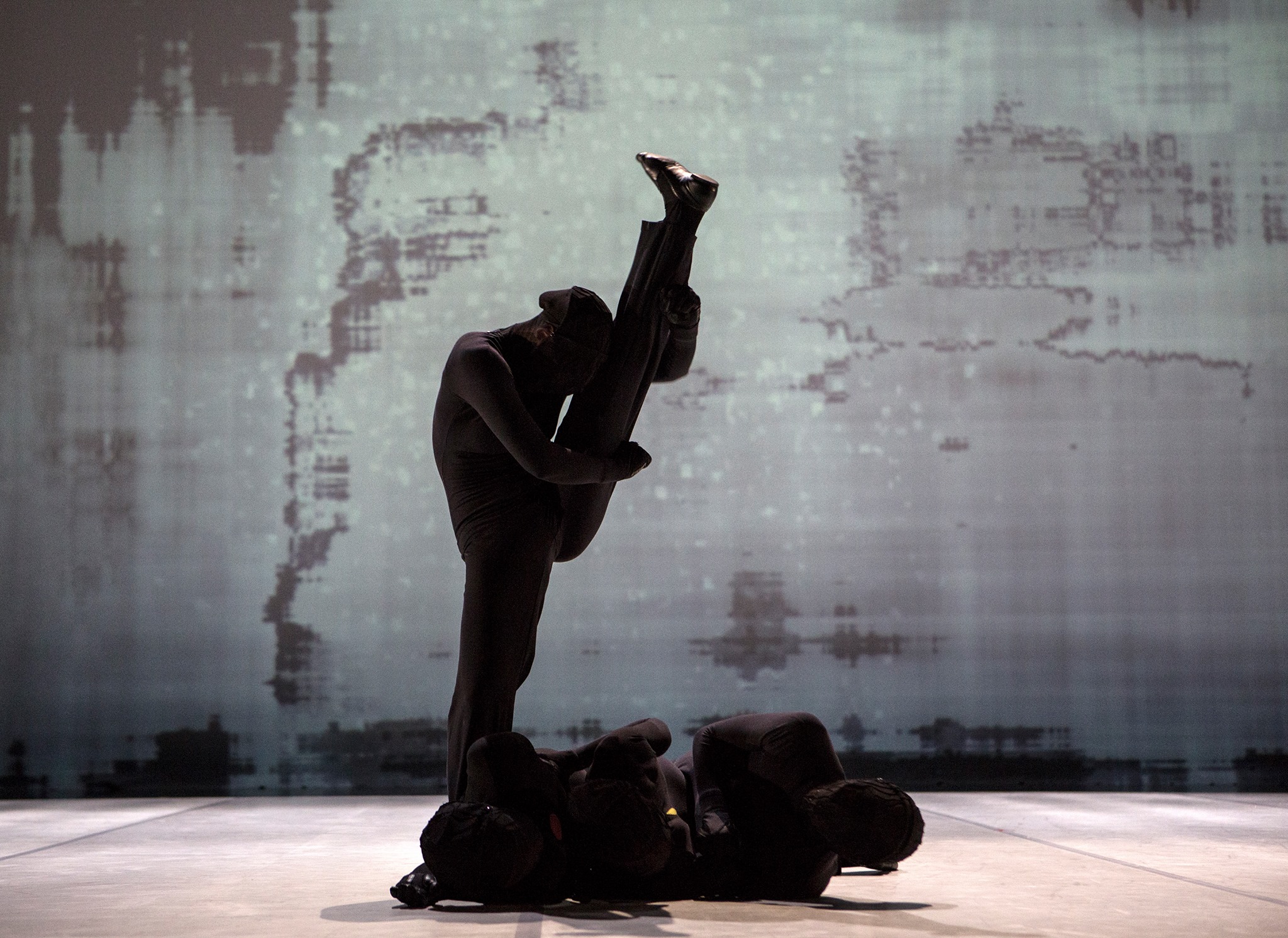 Jolene Bailie shares memories of 2002, 2004, 2005 and 2013.
"I participated in DOTE in 2002, 2004, 2005 and 2013. As a prairie artist from Winnipeg, and being isolated from all the major centres for dance, in a city with no dance presenter (and therefore very few touring shows ever come to Winnipeg), participating in the national dance community is critical.
Donna Spencer was wonderful to me each time I participated in the festival. She really made me feel like my work mattered, she provided an opportunity for my work to be seen, and she helped bring me and my work to Vancouver.
Each time I presented at the festival I not only had the wonderful chance to perform, I also was able to see other work, meet other artists, and some years participate in classes and workshops. My work was reviewed in newspapers and magazines and I had a chance to share programs with artists who I may never have had the opportunity to meet without the festival – including with Noam Gagnon, Andrea Nann and Alvin Tolentino. Touring my work also gave me the chance to further research and develop my work as I prepared for the festival. Each experience was meaningful, positive, and had facilitated my development as an artist.
My experience with DOTE included: bringing my own choreography, "Hybrid Human", featuring five Winnipeg dancers in 2013, as well as performing solo work in 2002, 2004 and 2005, including the suite of five solos by Jose Limon, "Dances for Isadora", "To Somewhere Else", by Marc Boivin, "Etude" by Stephanie Ballard, and "After Words" by Gaile Petursson-Hiley.
Congratulations to DOTE on your 30th anniversary festival! Best wishes for 30 more! Huge appreciation to Donna Spencer, James Proudfoot and Chris Randle who were fully present and encouraging to me each time I participated in the festival."
Jolene Bailie
Artistic Director,
Gearshifting Performance Works