We're excited to have Meredith Kalaman join us for Dancing on the Edge this year as a part of the EDGE Six performances on July 12th and 14th! Tickets available at the link below:
https://tickets.firehallartscentre.ca/TheatreManager/1/login?event=781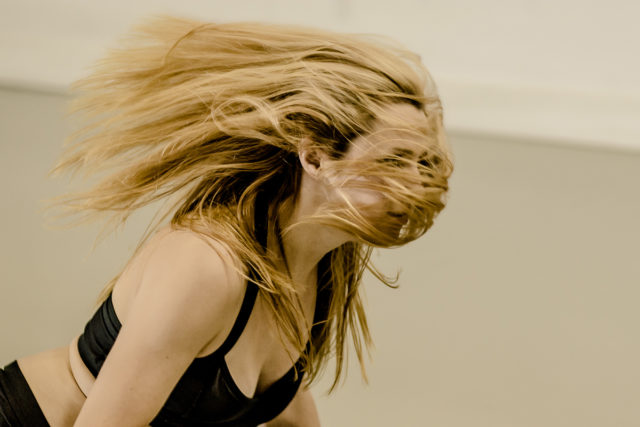 I recall coming to Dancing on the Edge with my dad one summer. I was a young dancer, unsure of what I wanted to do with a career in dance but certain my future included dance. I booked my dad and I tickets to see a few shows, totally unaware of what we were going to. It must have been 2005 or 2006. I saw Katy Haris-McLeod do this solo onstage, she had this box that was lit up from the inside as if it held the secrets to the universe and I remember her running in circles repetitively, relentlessly, as if time didn't even exist, as if telling us that life is infinite, if we only could just embrace that idea we would be free of time…..I was moved and inspired and mostly I remember watching this woman onstage who had created this solo and I sat there saying in my head "I want to do this, I must do this, I HAVE to do this too!!!!" Katy was a window into my future. Years later, having been on the other side of the curtain, listening to the buzzing audience before the lights went dark, I am reminded that Dancing on the Edge has been the beginning of so much for me and for so many artists, what a gift to be inspired, to inspire and get to give the gift of creativity away, all on the same stage.
http://www.meredithkalaman.com/
Photo Credit: Curtis Stodgell