Programs
Edge 3
Trickster | Karen Jamieson Dance | Karen Jamieson and Nathaniel Justiniano
Oxygen | Jay Hirabayashi
Firehall Arts Centre
Trickster
Karen Jamieson Dance | Karen Jamieson and Nathaniel Justiniano
Vancouver/San Francisco
A seasoned choreographer who believes in the profundity of human movement is being taunted. A relentless bouffon is dismantling her serious practice with gleeful mockery. A provocative, yet playful invitation to see what would happen if we didn't take ourselves so seriously. Karen Jamieson (Karen Jamieson Dance, Vancouver) and Nathaniel Justiniano (Naked Empire Bouffon, San Francisco) form an unlikely duo in Trickster, a biting and funny dissection of dance and dance-making.
Paired as part of Brief Encounters 2013 a critically acclaimed bouffon clown and a respected senior contemporary dancer had two weeks to create something. A 12 minute version of Trickster was performed to audience and critic's delight. Seeing potential, they further developed the work for Dancing on the Edge 2015.
"A classic comedic duo" Flick Harrison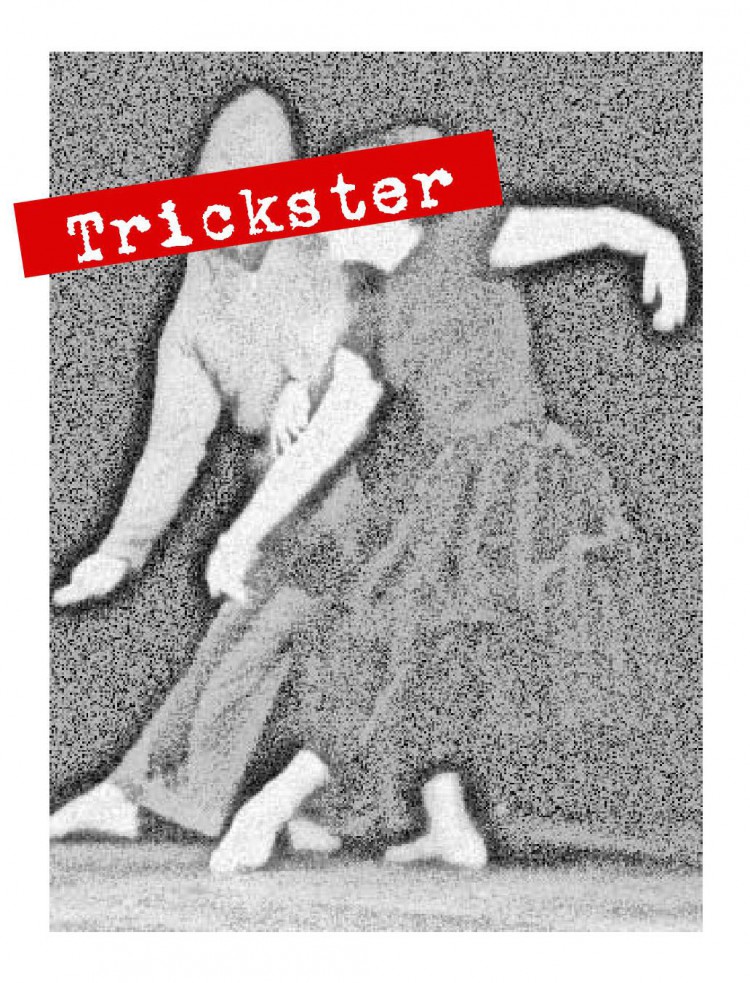 Oxygen
Jay Hirabayashi
Vancouver
Oxygen is a solo commissioned and performed by Billy Marchenski to the music of the experimental "no wave" band, Swans. Choreographer Jay Hirabayashi aims to exploit Billy's talent to stretch time and space and to provoke emotion through motion—oxygen is essential for life and for this dance.
Photo: Yvonne Chew
TALKBACK – There is an artist talkback following the July 7 performance of EDGE 3 in the Firehall Arts Centre studio.