Programs
EDGE FIVE
"A Meditation on the End" by Jo-Lee | Pam Tzeng
The Body Project (working title) | Tara Cheyenne Performance
Druft B | WAREHAUS dance collective
Firehall Arts Centre
"A Meditation on the End" by Jo-Lee
Pam Tzeng
Calgary
With death in arms, then at her feet, Jo-Lee muses on what has given her life meaning. In this bare bones duet, Tzeng leaps into the fragmented memories of an imagined other, crafting a theatrical dance that embraces the poetry and humour of existential longing.
Choreographer and Performer: Pam Tzeng
Sound Designer: Krzysztof Sujata
Music: Colleen, Marsen Jule, and Hildur Guðnadóttir
Lighting Designer: Nicole Olson Grant-Suttie
Dramaturge: Andy Curtis
Past Rehearsal Directors: Linnea Swan & Helen Husak
Research and Creation Support: Alberta Foundation for the Arts, Canada Council for the Arts, One Yellow Rabbit, W&M Dance Projects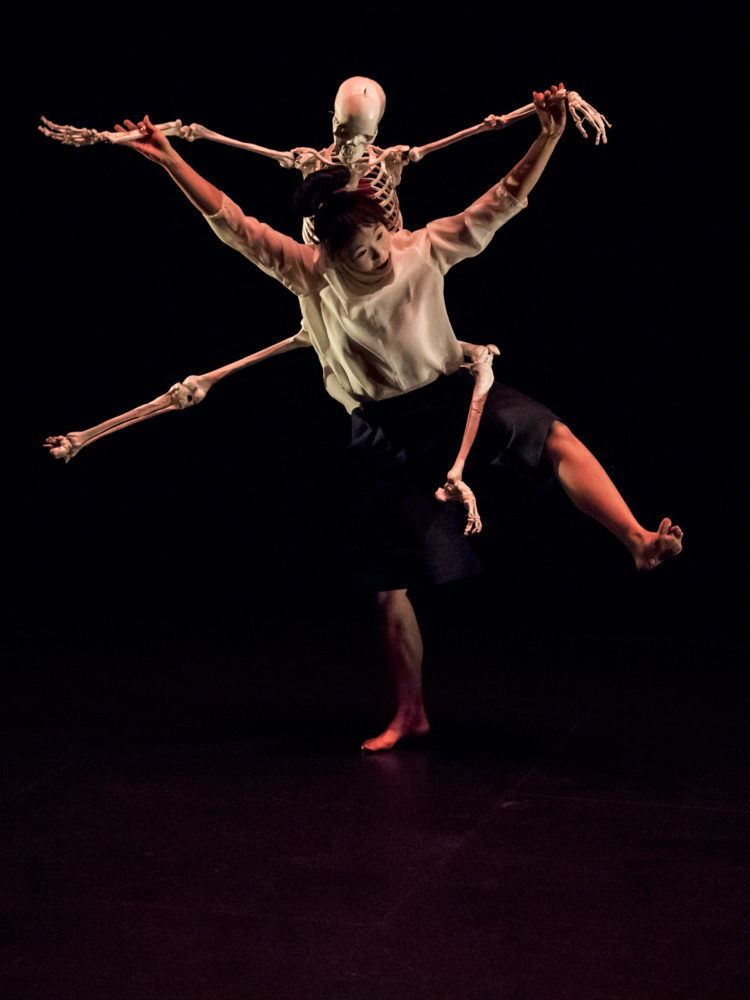 The Body Project (working title)
Tara Cheyenne Performance
Vancouver
The Body Project is a new interdisciplinary performance created from interviews, symposiums and round-tables with people of diverse ages, backgrounds and perspectives who identify as female, non-binary or on the femme spectrum. The movement has been mined from our unique struggles with body image, and the comic/tragic relentlessness of "cultural" pressure. We are exploring questions around body image and how we navigate this unsteady terrain in our personal and professional lives.
Creator and Choreographer: Tara Cheyenne Friedenberg
Performers: Bevin Poole, Caroline Liffmann, Kate Franklin, Kim Stevenson
Original Music: Marc Stewart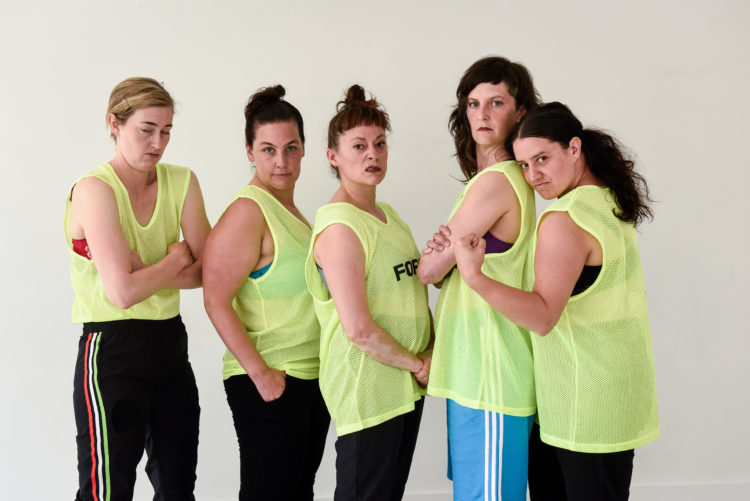 Druft B
WAREHAUS dance collective
Vancouver
Feel what you see, see what you hear, smell what you feel, taste what you smell and hear what you taste.
Choreographers and Performers: Megan Hunter and Akeisha de Baat
Composer: Sina Lankarani
Costume Designer: Taylor Stan
This project was made possible through funding support from the Canada Arts Council, Raincity Dance and private donations.
Druft B Trailer:
Film by Gemma Crowe
Music by Sina Lankarani
Performed by Akeisha de Baat and Megan Hunter