Programs
EDGE Four
Open Fire | Olivia C. Davies
fighting chance | Joshua Beamish/Move: the company | Vision Impure/Noam Gagnon
Mettle | Out Innerspace Dance Theatre | David Raymond & Tiffany Tregarthen
Firehall Arts Centre
PERFORMANCE DATES
| | | | |
| --- | --- | --- | --- |
| July 11 | 7pm (approximately 75 minutes) | Firehall Arts Centre | Buy Tickets |
| July 13 | 9pm (approximately 75 minutes) | Firehall Arts Centre | Buy Tickets |
Open Fire
Olivia C. Davies
Vancouver
In the 1970's, Argentinian revolutionaries disappeared. Based on true events, Open Fire follows one woman's return to the place of her mother's murder, and the subsequent journey through blood memory she must take to get there.
Choreographer: Olivia C. Davies
Original Story and Narration: Carmen Aguirre
Performers: Alejandra Miranda Caballero, Sindy Angel & Olivia C. Davies
Original Music: Sky Shaver
Lighting Design: James Proudfoot
Scrim: Marta Marta Productions
Rehearsal Director: Julia Carr
Dramaturgy: Tai Grauman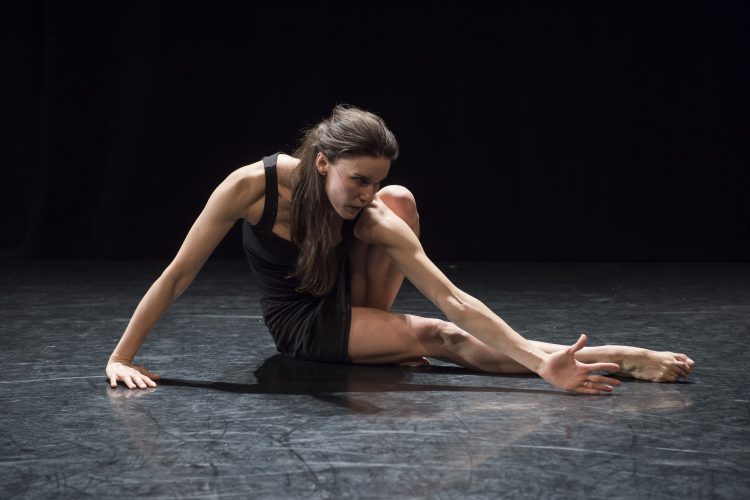 fighting chance
Joshua Beamish/Move: the company
Vancouver
This new work on Josh explores the dynamic tensions that move us and the possibility of success if great effort is made.
Choreographer: Noam Gagnon
Performer: Joshua Beamish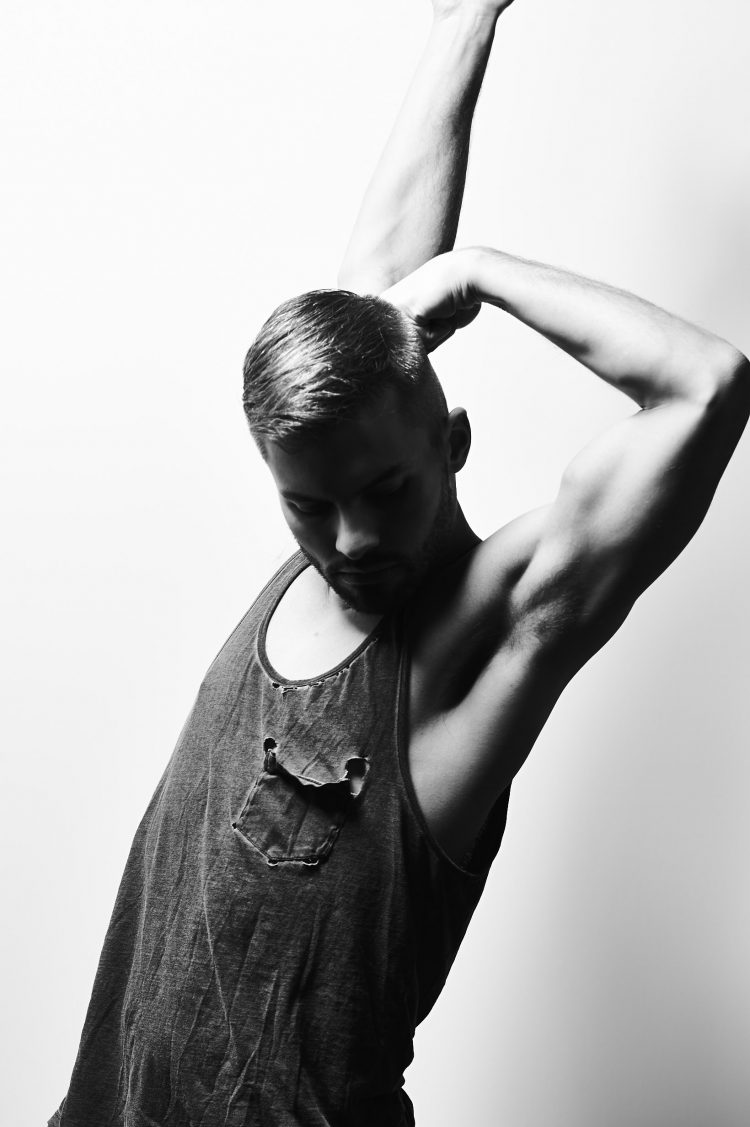 Mettle
Out Innerspace Dance Theatre
Vancouver
Mettle is created by David Raymond and Tiffany Tregarthen in collaboration with Elya Grant. It includes material resulting from Out Innerspace's newest work Major Motion Picture and follows a soloist's journey through transformation of identity and physical ideologies.
Choreographers: David Raymond & Tiffany Tregarthen, Out Innerspace Dance Theatre in collaboration with Elya Grant
Performers: Elya Grant & David Raymond