Programs
EDGE 4
SQUIN | Ralph Escamillan/FakeKnot
The Poets | Cori Caulfield/coriograph theatre
Compass | Olivia C. Davies
Firehall Arts Centre
PERFORMANCE DATES
| | | | |
| --- | --- | --- | --- |
| July 10 @ 7pm & July 12 @ 9pm | | Firehall Arts Centre | Buy Tickets |
SQUIN
Ralph Escamillan/FakeKnot
Vancouver
Excerpt from Work-in-Progress
Based on the exploration of identity, this work in progress explores dance making through the lens of each aspect of the work: costuming, sound, lighting and choreography.
Choreographer: Ralph Escamillan
Performers: Ralph Escamillan & Stefan Seslija
Sound: Stefan Seslija
Costumes: Sonja Muse
This new work is supported by:
Co-Producer/Presenters The Dance Centre & Push Festival to Premiere at Club Push in January 2018
Space residencies by Boca Del Lupo and Karma Teachers
Iterations of this work has been preformed at SFU Launch 2015, Fluid Fest 2015 (Calgary), in association with Fringe Manila 2016 and International Dance Day at Scotiabank Dance Centre 2016.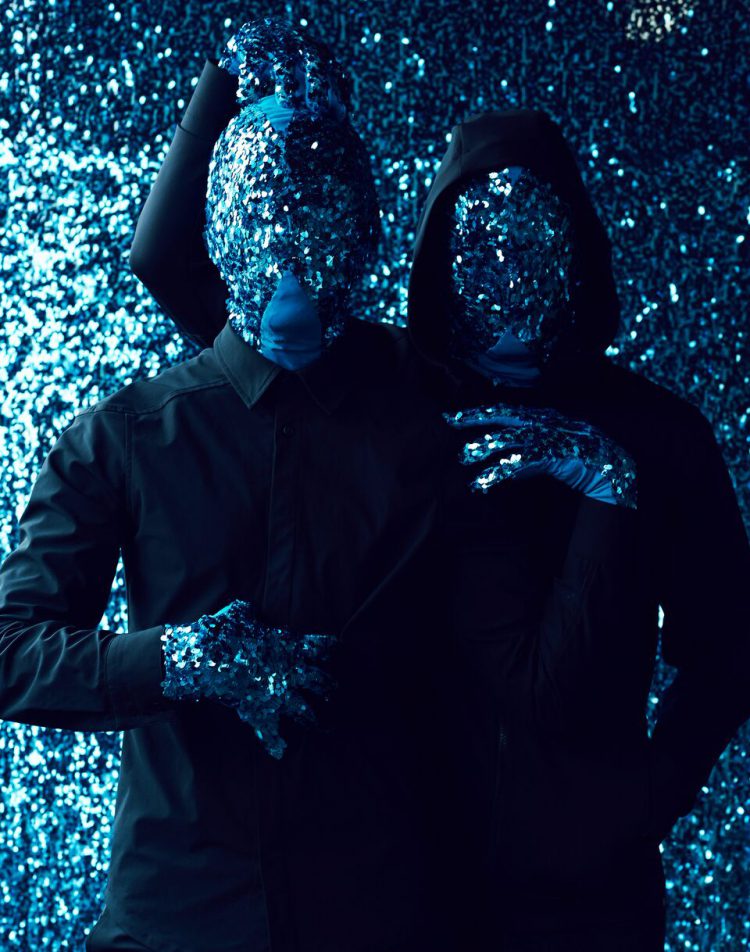 The Poets
Cori Caulfield/coriograph theatre
Vancouver
In three separate short works Caulfield explores the musical poetry of Leonard Cohen, David Bowie, and The Tragically Hip.
Choreographer/Performer: Cori Caulfield
Performers and collaborators: Hailley Caulfield Postle
Mark Taylor (sound) and Students of Caulfield School of Dance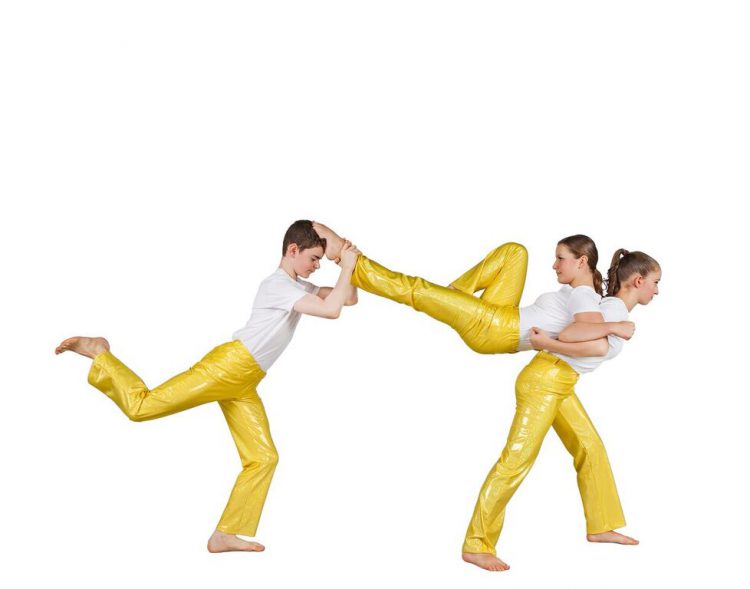 Compass
Olivia C. Davies
Vancouver
Excerpt from Full-Length Work
An excerpt from the Davies' full-length work Crow's Nest and Other Places She's Gone, this vignette is grounded in Contemporary Indigenous stories of women's transitions in and out of their nests.  Compass asks: Why does the edge call to us? What awaits us there?
Choreographer/Performer: Olivia C. Davies /"Blue"
Storytelling: Rosemary Georgeson / "Rose"
Music: Part 1 – The Bundle / Stirring Memories composed by Michael Red; Part 2 – Light 3.0 field recordings combined with remix of The Lighthouse by Amon Tobin, edited by Olivia C. Davies
Mentorship: Starr Muranko, Aurelie Pedron, Santee Smith, Alejandro Ronceria
Technical Direction: Emily Neumann
Lighting Design: Jonathan Kim
Costume Design: Lee-Anne Styan
Set Design: Peter Quesnel and Olivia C. Davies