Programs
EDGE Four
Rematriate | Olivia C. Davies/O.Dela Arts
The Sun and the Moon | Holly Bright/Crimson Coast Dance
Firehall Arts Centre
Rematriate
Olivia C. Davies/O.Dela Arts
Vancouver
Articulating potential pathways to peace and presence and grounded in the worldview of contemporary Indigenous feminism, Rematriate is a return to the source.
Choreographer: Olivia C. Davies
Performer: Olivia C. Davies
Music: Paddy Free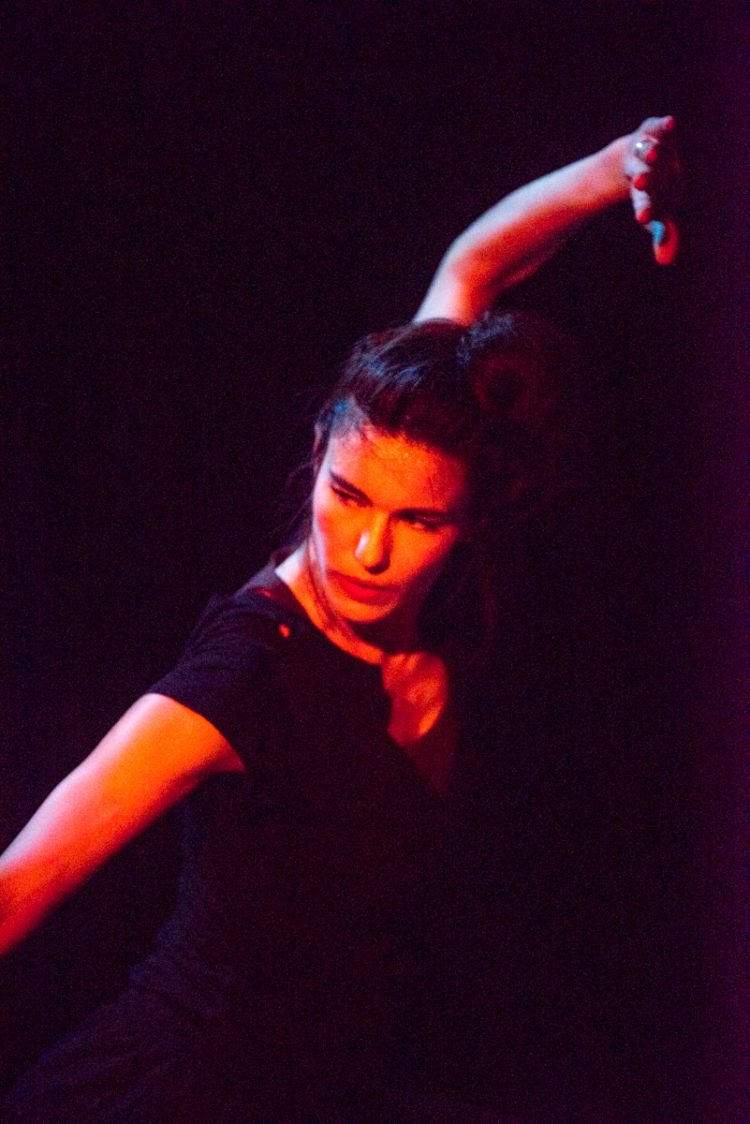 The Sun and the Moon
Holly Bright/Crimson Coast Dance
Nanaimo
The sunrise and sunset reflect the beauty of love; reliable in its power to attract, repel, destroy and create. Based on a story by Snuneymuxw First Nations traditional storyteller and contemporary author
Celestine Aleck.
Choreographer: Holly Bright
Collaborator and author: Celestine Aleck
Performers: Genevieve Johnson and Nicola Birdsell