Programs
EDGE FOUR
Mid-light | Mahaila Patterson-O'Brien
OFF CENTRE | Sujit Vaidya
Invisible but Real | Jennifer McLeish-Lewis
Firehall Arts Centre
Mid-light
Mahaila Patterson-O'Brien
Vancouver
This story takes place a long time ago in a future that has not yet arrived. It begins with two beings in a mid-light world. One asks "Will you show me who you really are?" The other peels the skin back and says, "                            ."
Some things are best left unexplained.
Choreographer: Mahaila Patterson-O'Brien
Dancers and Collaborators: Eowynn Enquist + Isak Enquist
Original Sound: Paul Paroczai
Music:
Paul Paroczai – Peeled Back
Kensuke Ushio – A Shape of Light
Media + Text: Mahaila Patterson-O'Brien
Special Thanks: To the dancers for their generosity and choreographic contribution to this piece. To Dance Victoria for providing the space for this piece to find its beginnings, and to Theatre Replacement for their ongoing support in the development of this work through the COLLIDER Residency.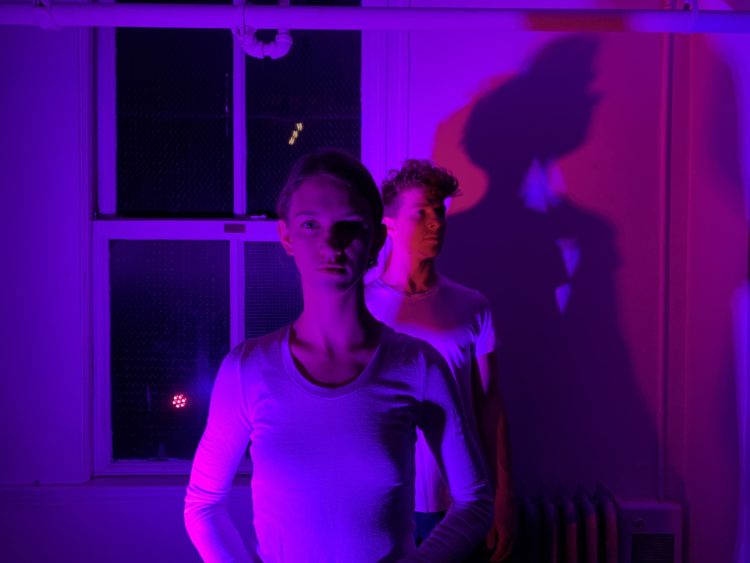 OFF CENTRE
Sujit Vaidya
Vancouver
"OFF CENTRE" reflects upon multiplicities of existence and negotiations to find connections within oneself. Reflecting on the disorientation of immersing himself in the ideas of an ancient art form while living in today's world as a gay man, Sujit Vaidya creates this work from a deeply personal space.
Choreographer: Sujit Vaidya
Performers: Curtis Andrews, Arun Mathai, Sujit Vaidya
Lighting Designer: Itai Erdal
Make Up: Monica Lee
The Dance Centre
Canada Arts Council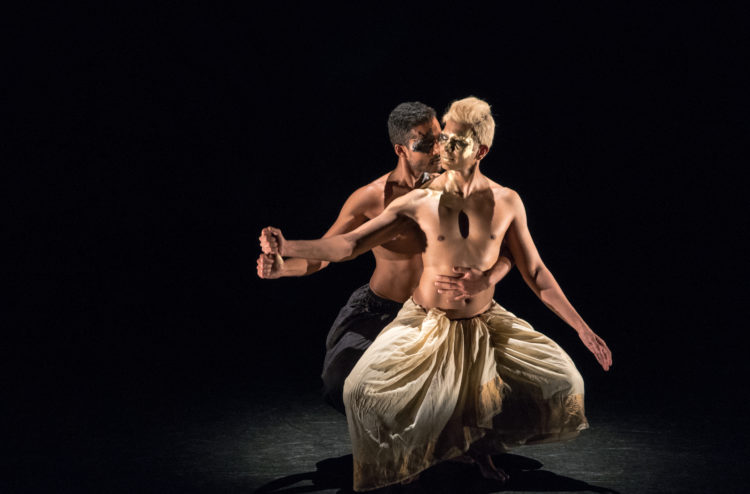 Invisible but Real
Jennifer McLeish-Lewis
Vancouver
Inspired by Catholic iconography and images of the Holy Mother, Invisible but Real is about embodied rapture and a personal sense of the divine.  Deep sorrow and profound awe are intimately layered.  The sacred and the profane fold into and out of each other, holding opposites simultaneously.
Choreographer: Jennifer McLeish-Lewis
Performer: Jennifer McLeish-Lewis
Sound Designer: Stefan SmulovitsWorld Premiere