Programs
EDGE One
a crazy kind of hope | Sarah Chase (Astrid Dance) | Andrea Nann (Dreamwalker Dance Company)
Northern Journey | Raven Spirit Dance | Michelle Olson
Firehall Arts Centre
PERFORMANCE DATES
| | | | |
| --- | --- | --- | --- |
| Fri, July 4, 2014 | 9:00 pm | Firehall Arts Centre | Buy Tickets |
| Sun, July 6, 2014 | 2:00 pm | Firehall Arts Centre | Buy Tickets |
a crazy kind of hope
Sarah Chase (Astrid Dance) | Andrea Nann (Dreamwalker Dance Company)
Vancouver
A new piece from choreographer Sarah Chase created with performer Andrea Nann. In this story based work, the exquisite and eloquent dancer, Andrea Nann, introduces a few simple numbered patterns of movement gestures. During the piece these patterns begin to intersect and harmonize, creating a heightened poetic landscape, where Andrea's own spoken stories unfold into realms of water, flowers, surf, loss, and love.
Photo: Michael Reinhart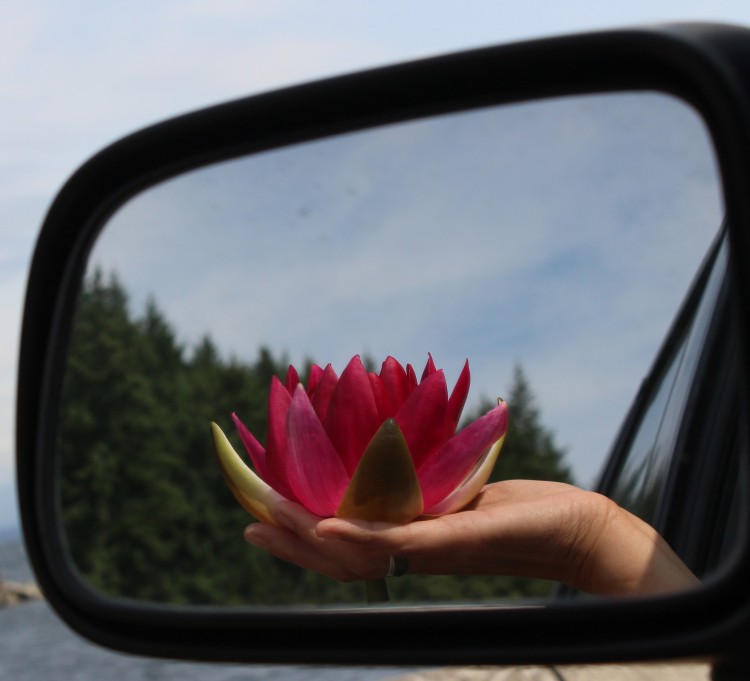 Northern Journey
Raven Spirit Dance | Michelle Olson
Vancouver
A contemporary dance performance that draws on the land we carry inside of us. This internal landscape carves out the pathways that lead to our animal instinct and to the images that hold out human experience. Inspired by the Porcupine caribou herd and a First Nations traditional story about the caribou, this piece inhabits a place of ice, water, loneliness and transformation. Featuring performers Brian Soloman and Jeanette Kotowich.
NOTE: Michelle Olson will be participating in a FREE talkback at the Firehall Arts Centre on Mon July 7, 7pm. Read more.
Photo: Chris Randle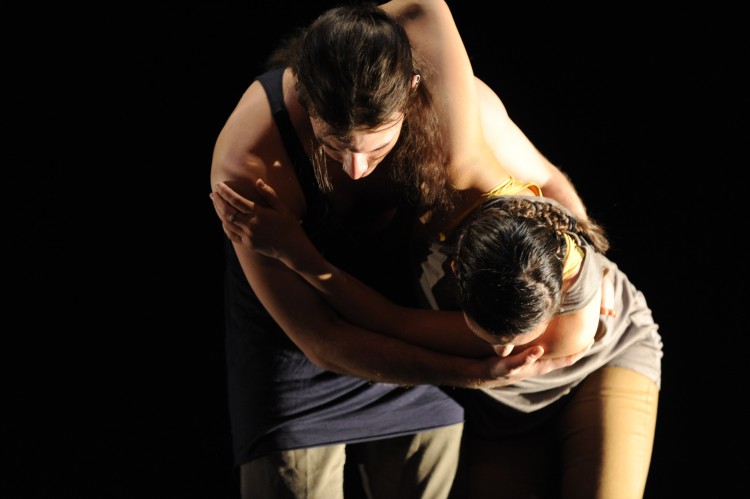 Epilogue Study – Tribune Bay
Sarah Chase & Andrea Nann
Firehall Arts Centre
A special new piece by Andrea Nann and Sarah Chase – performed for the first time!