Programs
EDGE One
BOMBERMAN (excerpt) | Hoyeon Kim/Dab Dance Project
Loop, Lull (working title) | Company 605
Firehall Arts Centre
BOMBERMAN (excerpt)
Hoyeon Kim/Dab Dance Project
South Korea
BOMBERMAN imagines human forces versus natural forces using darkly comic physical theatre. This work questions why extinction and destruction are always accompanied in the place where human beings pass.
Choreographer: Hoyeon Kim
Performers: Hoyeon Kim, Jungha Lim, Gunwoo Jun
Sound and Media: Jungeun Lim
Installation and Costume: Choe Youngtak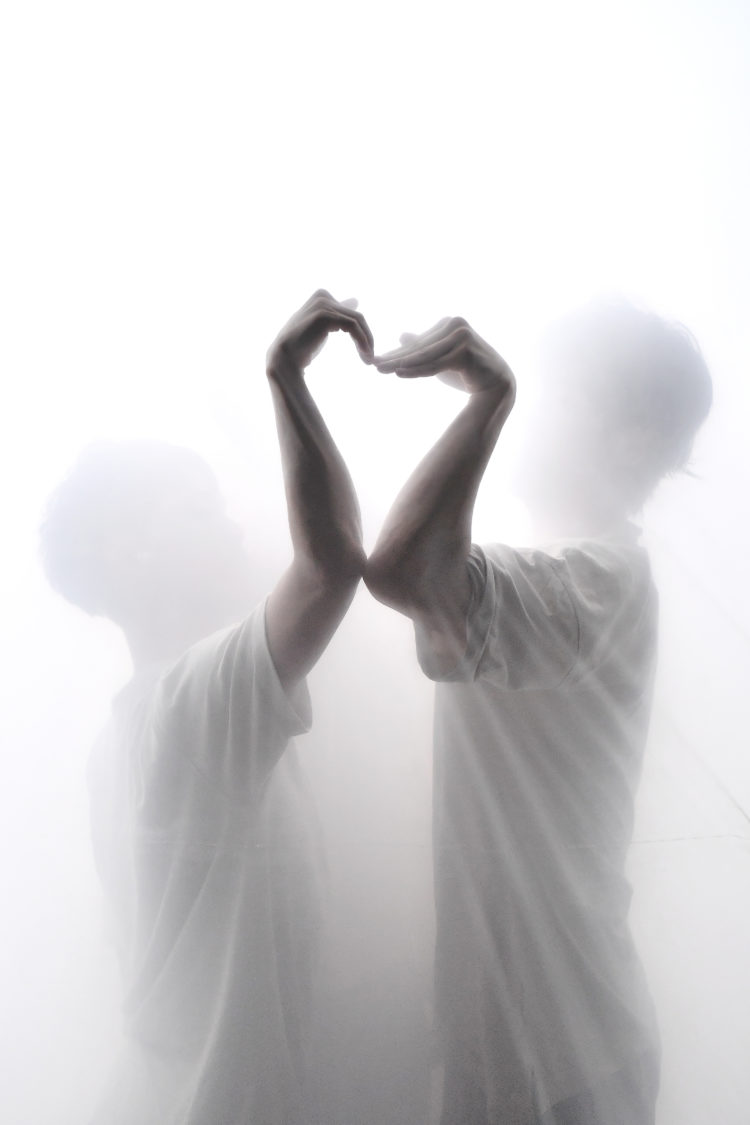 Loop, Lull (working title)
Company 605
Vancouver
Company 605 brings to life a new ensemble work with virtuosic performers, powerful movement, and driving beats. The piece explores how performers react to one another and to a changing space through responsiveness and improvisation.
Created and Directed by:                            Lisa Gelley and Josh Martin in collaboration with the performers
Performers:                                   Laura Avery, Francesca Frewer, Bynh Ho, Jessica Wilkie, Sophia Wolfe
Dramaturg:                                                    Maiko Yamamoto
Lighting Design / Consultant:                   James Proudfoot
Sound Design / Consultant:                       Matthew Tomkinson
Warning: Contains Flash Photography