Programs
EDGE 6
…but some of us are looking at the stars | Daelik
"solo" | Deanna Peters/Mutable Subject
Firehall Arts Centre
PERFORMANCE DATES
| | | | |
| --- | --- | --- | --- |
| July 12 @ 7pm & July 14 @ 7pm | | Firehall Arts Centre | Buy Tickets |
…but some of us are looking at the stars
Daelik
Vancouver
World Premiere
Explores how we age, how we see the world changes.  How is it possible to hold onto a sense of wonderment, of presence, of sheer enjoyment of life and its possibilities that is so apparent in our younger selves?  A dance for two adults and a child performer.
Creator: Daelik
Performers: Adolpho Pati, Alex Kubanek, Daelik
Sound Score: Chris Kelly
Dramaturge: Chick Snipper
Thank you: Glenn Gardner, Olivia Schaffer, Amy & Walter Kubanek, Delia Brett, Chris Kelly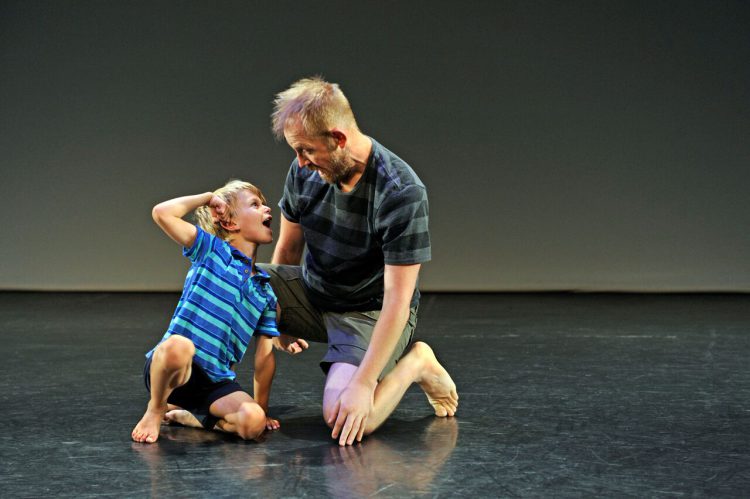 "solo"
Deanna Peters/Mutable Subject
Vancouver
solo explores flesh, subjectivity and perception. How do we share our materiality? How is it met by things and other bodies? What does our gaze impose upon embodiment?
Choreographer: Deanna Peters
Dancers: Ziyian Kwan, Deanna Peters and Lorenz Santos