Programs
EDGE Three
Helmeat | The Biting School | Arash & Aryo Khakpour
I can't remember the word for I can't remember | Tara Cheyenne Performance | Tara Cheyenne Friedenberg in collaboration with John Murphy
the neck to fall | dumb instrument Dance | Ziyian Kwan
Firehall Arts Centre
PERFORMANCE DATES
| | | | |
| --- | --- | --- | --- |
| July 10 | 7pm (approximately 80 minutes) | Firehall Arts Centre | Buy Tickets |
| July 12 | 9pm (approximately 80 minutes) | Firehall Arts Centre | Buy Tickets |
Helmeat
The Biting School
Vancouver
The Devil incarnate is alone in his habitat.  He becomes a contemporary soldier, a corporate man and a sex offender.  He struggles to create peace for himself among the disorder, the grief and the wickedness.
Creators: Arash and Aryo Khakpour
Perfomer: Aryo Khakpour
I can't remember the word for I can't remember (excerpt/work in progress)
Tara Cheyenne Performance
Firehall Arts Centre
Excerpt/Work in Progress
A new solo, created in collaboration with Vancouver director/writer/actor John Murphy, mining the missing files of memory, the boxes into which we misplace ourselves, and the inexplicably of…you…know…the…this…thing…
Created by Tara Cheyenne Friedenberg in collaboration with John Murphy
Performer: Tara Cheyenne Friedenberg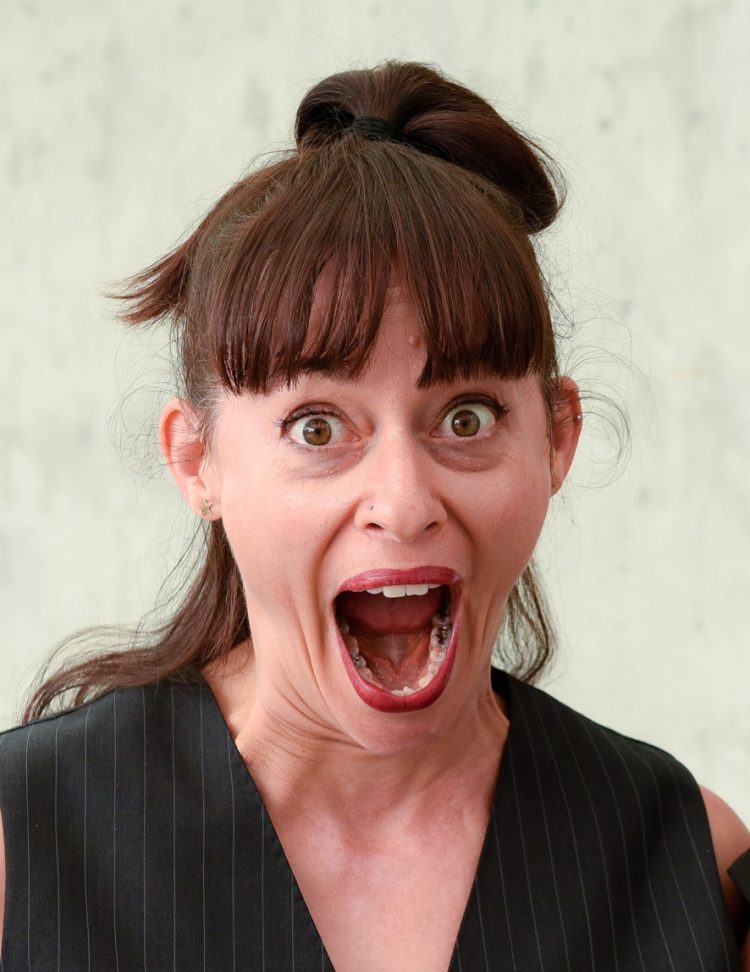 the neck to fall
dumb instrument Dance
Vancouver
An ode to somatic pioneer Amelia Itcush, the neck to fall is a fiction of playful non-sequiturs.  Unexpected events reveal the meeting of whimsy and vulnerability, as a lively dance released inside the body.
Choreographer and Performer: Ziyian Kwan
Composers: Dylan Van Der Schyff and Peggy Lee
Lighting Design: James Proudfoot