Programs
EDGE 3
Messages to an Audience | Naomi Brand
It Was/Wasn't All Worth It: This Piece Contains Violence | It Burns Hot & Fast/Diego Romero & Ileanna Cheladyn
Firehall Arts Centre
PERFORMANCE DATES
| | | | |
| --- | --- | --- | --- |
| July 9 @ 7pm & July 11 @ 9pm | | Firehall Arts Centre | Buy Tickets |
Messages to an Audience
Naomi Brand
Vancouver
A whimsical and metaphorical look at communication and the relationship between viewer and performer.  It is a portrait of one woman's earnest attempt to be understood and her scuffle with all that gets in the way between sender and receiver.
Choreographer/Performer: Naomi Brand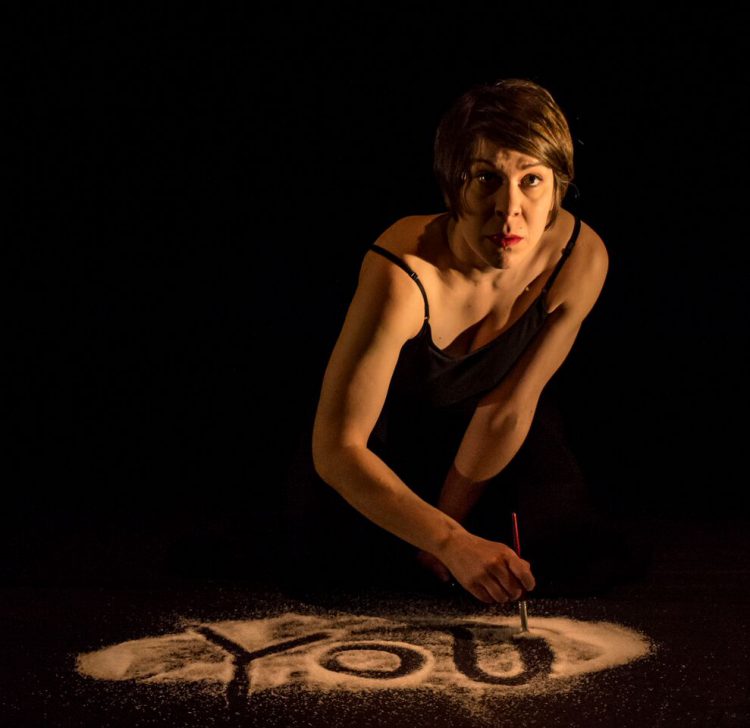 It Was/Wasn't All Worth It: This Piece Contains Violence
It Burns Hot & Fast/Diego Romero & Ileanna Cheladyn
Vancouver
World Premiere
Playing between the performative and the mundane, clarity and sloppiness, love and distance, this duet explores the complexities of intimate relationships.
Choreographers/Performers: Diego Romero & Ileanna Cheladyn
Light Designer: Diego & Ileanna