Programs
EDGE Two
Lost Object/ive | John Ottmann
Kaleido | OURO Collective
Dialogue | Wen Wei Dance | Wen Wei Wang
Firehall Arts Centre
PERFORMANCE DATES
| | | | |
| --- | --- | --- | --- |
| July 9 | 7pm (approximately 90 minutes) | Firehall Arts Centre | Buy Tickets |
| July 11 | 9pm (approximately 90 minutes) | Firehall Arts Centre | Buy Tickets |
Lost Object/ive
John Ottmann
Vancouver
Our history and charted territory are like maps written on our bodies – a story of individual narrative vs. our collective story. The piece considers the body as the anthropological and archeological artifact and site of knowledge.
Choreographer: John Ottmann
Dancer/Performer: Meredith Kalaman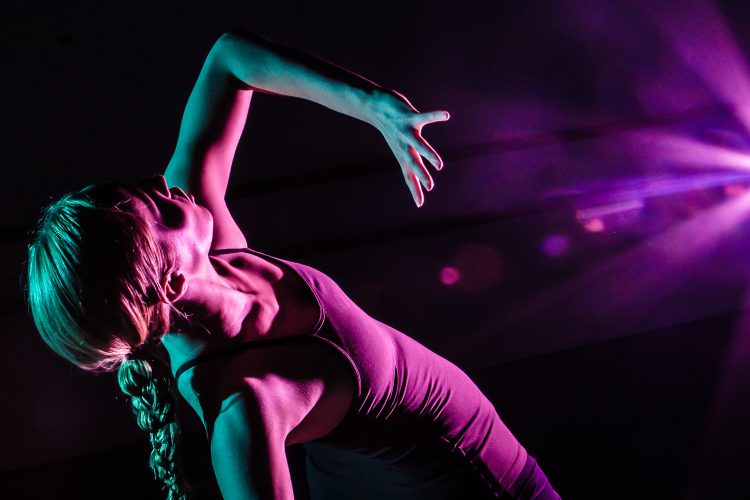 Kaleido
OURO Collective
Vancouver
Bodies folding in on themselves in a never ending Fibonacci spiral. Limbs twisting, creating angles and shapes. Symmetry and geometry constantly shifting and moving like a kaleidoscope.
Kaleido is not a Greek word, but a modern compound form made from two Greek roots, kalos "beautiful,beauty" and eidos "that which is seen: form, shape".
Choreographers: Tentacle Tribe (Emmanuelle Le Phan and Elon Hoglund)
Performers: OURO Collective (Cristina Bucci, Maiko Miyauchi, Rina Pellerin, Dean Placzek and Antonio Somera).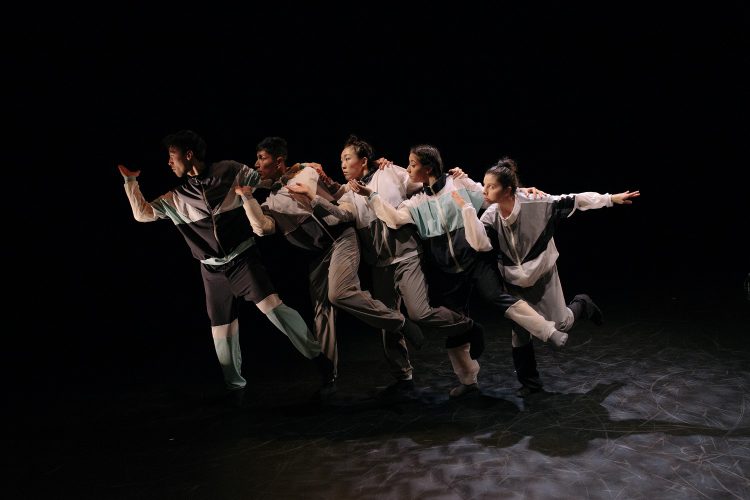 Dialogue
Wen Wei Dance
Vancouver
Dialogue is a piece for five men that explore themes of contact, communication and language – both spoken and unspoken. Dialogue explores the basic desire to be understood, and the loneliness when one does not achieve those rare honest connections with others.
Choreographer: Wen Wei Wang
Performers: Ralph Escamillan, Arash Khakpour, Tyler Layton-Olson, Nicholas Lydiate, and Alex Tam