Programs
EDGE-UP
Itch | Deanna Peters
Tessellate | Thoenn Glover
Conversation | Olivia C. Davies
Rain Collector | Dupuis Dance
Firehall Arts Centre, 280 East Cordova
PERFORMANCE DATES
| | | | |
| --- | --- | --- | --- |
| Friday, July 11th, 2014 | 9:00 pm | Firehall Arts Centre | Buy Tickets |
Itch
Deanna Peters
Vancouver
Itch is created by Deanna Peters in collaboration with performer Ashley Whitehead.
A woman investigates the nature of her machinery…
A glimmering series of stills…
Searching for the nearest shore…
A professional artist since 2004, Deanna Peters creates for the stage, the web and beyond. As well as working as a performer, teacher, producer and promoter, she choreographs contemporary dance and is currently Artist in Residence at The Dance Centre. Over the past 10 months, Deanna's projects have been presented by EDAM Dance, Dance In Vancouver, Edmonton's Expanse Festival, Modus Operandi, Vancouver International Dance Festival, Symposium for Embodied Artful Practices and The Dance Centre: mutablesubject.ca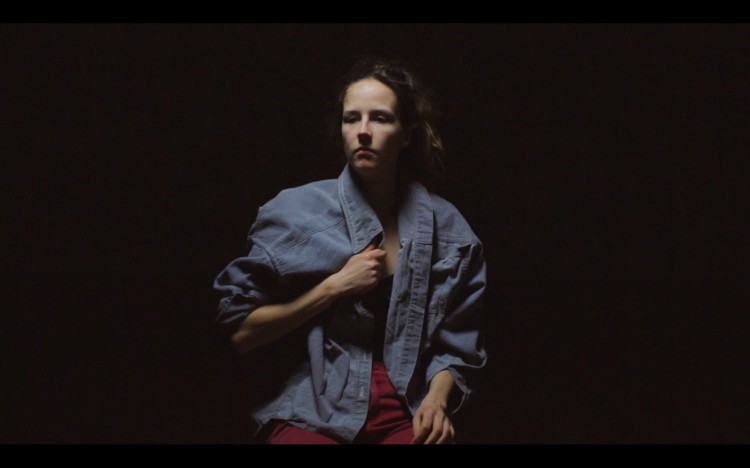 Small Itch from Deanna Peters/Mutable Subject on Vimeo.
Tessellate
Thoenn Glover
Vancouver
Tessellate explores how the unique use of light informs the design of movement and physicality. Household lamps are onstage in shifting formations which the dancers move themselves. The piece emphasizes the duality of opposites through contrasting movement qualities, the use of light and dark, and the original sound score.
Photo: Rob Sondergaard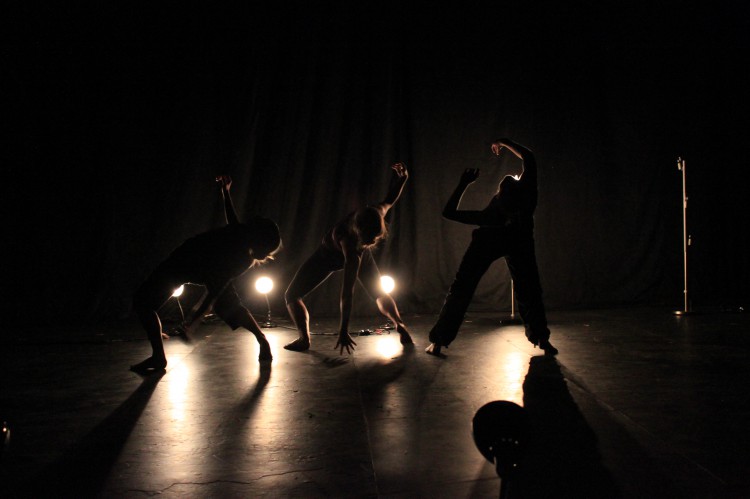 Conversation
Olivia C. Davies
Vancouver
An independent dance artist of mixed heritage, Olivia C. Davies weaves stories of transformation through Contemporary Aboriginal Dance and Theatre. Conversation is a multi-media dance-theatre solo that explores the process by which we know who we are now by understanding where we come from in order to navigate where we are going.
NOTE: Olivia Davies will be participating in a free talkback with other artists at the Firehall Arts Centre on Mon July 7, 7pm. Read more.
Photo: Thom Hamilton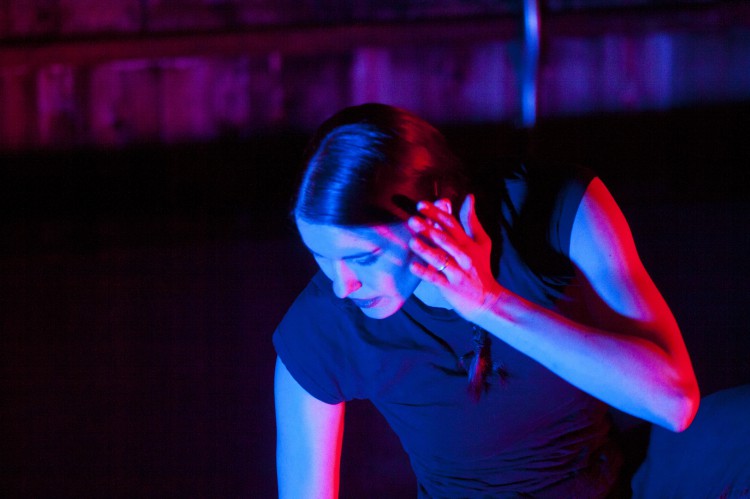 Rain Collector
Dupuis Dance
Vancouver
What would it be like to live as a cloud? Nicole Dupuis' surreal and playful meditation on the water cycle is performed by Caitlin Brown.
Nicole Dupuis hails from Vancouver, BC. She was raised in a family of architects, engineers and developers. Nicole is a graduate of BCIT and the School of Toronto Dance Theatre. In Toronto, Dupuis was a founding member of RTficial Mutations and The CrazyFish Dance Collective. Nicole returned to Vancouver  and in 2011 she presented at BC Buds, CPR, Exchange (under Nectar) and at International Dance Day. 2012 Dupuis Dance was formed to create installation pieces through the collaboration of movement and light. In 2013, Dupuis co-create L A M P www.welovelamp.ca, an evening of Lighting Architecture Movement Project.   
Photo: Annika Hagen