Programs
wobble tops
Sandra Botnen
SFU Woodwards Atrium
PERFORMANCE DATES
| | | | |
| --- | --- | --- | --- |
| July 9 | 12:15pm & 1:15pm | SFU Woodwards Atrium | Free |
| July 10 | 12:15pm & 1:15pm | SFU Woodwards Atrium | Free |
| July 11 | 12:15pm & 1:15pm | SFU Woodwards Atrium | Free |
wobble tops has dancers Keely Sills and Lindsey Shepek spin and twirl 15 feet off the ground. Supported by flexible poles anchored to the ground, these daredevil dancers explore their relationship to one another while remaining inevitably tethered to the ground, spinning in their own axis.
Sandra Botnen began her dance career in the early 90s when she worked with several local choreographers including Peter Bingham, Joe Laughlin, Martha Carter, Susan McKenzie and more.  Soon after, she moved to Montréal to work with Cirque du Soleil, Gilles Maheu, and Notre Dame de Paris, and present several of her own short pieces at studio 303.  Her last performance at Dancing on the Edge festival was in 1998 with a self performed solo titled Timepiece.
As a choreographer and teacher Botnen discovered a fascinating world of hybrid movement that blurred boundaries between contemporary dance styles, athleticism and physical theatre.  Often in a circus context, Botnen has worked on several international projects including performances at Shanghai Circus World since 2005, Cirque du Soleil feature films (Alegria-the film, IMAX Journey of Man) and the 2011 IPL cricket opening ceremonies in Chennai, India.
As a teacher, Botnen spearheaded the Ringmasters professional development and performance program offered through Vancouver Circus School, where young performers can explore circus, dance, performance, and the creative process.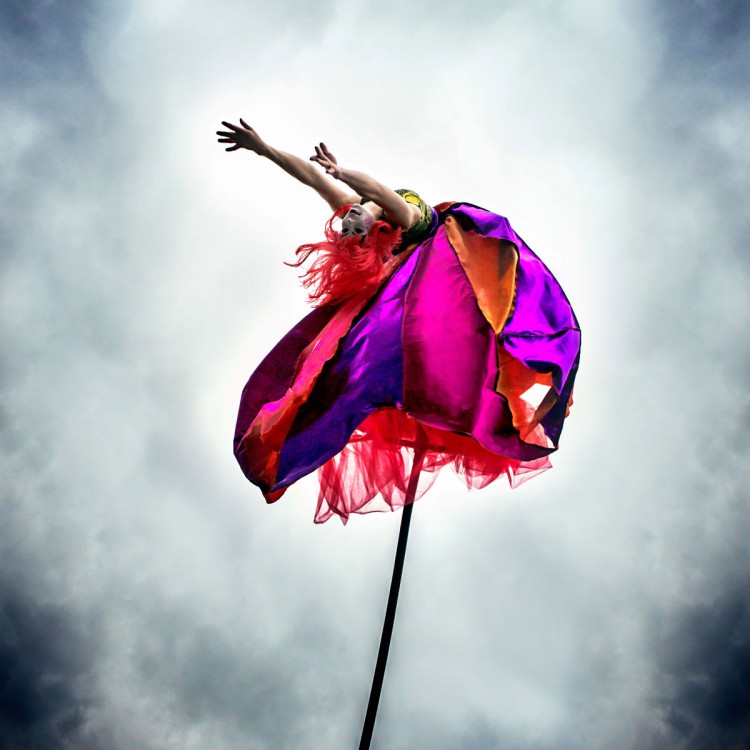 The Wobble Tops from Grady Lawlor on Vimeo.