Streaming via Youtube
Approx. Running Time: 45 mins
BIOGRAPHIES
This 'F-O-R-M on the edge' DOTE screening features some of our 2019 festival favourites selected from our official selections and commissioned films. Co-Curated by Tamar Tabori and Sophia Wolfe, these films speak to narrative and non-narrative explorations of communicating via movement on screen. How can the body relay what words cannot? What stories unfold when we take the time to listen with our eyes?
Creator|Company: F-O-R-M (Festival of Recorded Movement)
Co-Curators: Tamar Tabori, Sophia Wolfe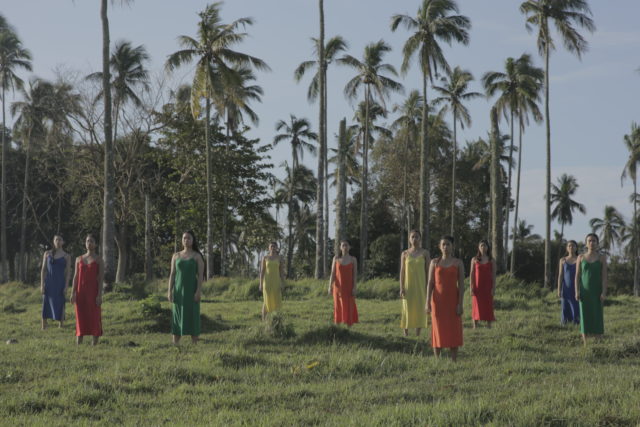 F-O-R-M (Festival of Recorded Movement) – Creator and Company
Recorded Movement Society curates events, screenings and a film festival that highlights the body in motion through film and video works. We focus on youth (25 and under) and first-time dance/movement onscreen filmmakers. We aim to develop a larger community, network and awareness of movement-onscreen artists and audiences in Vancouver and across Canada. We encourage experimental films that centre around any physical movement genre or practice (dance, parkour, skateboarding etc) and support artists of all body types and physical abilities, as well as BIPOC and LGBTQ2+ artists.
Our projects include: F-O-R-M (Festival of Recorded Movement) an annual, International movement-onscreen festival, and Moving/ Forward, a touring survey of short dance works from BC made in the last five years. Recorded Movement Society is run by Artistic Director Sophia Wolfe and Creative Producer Kristina Lemieux.
For information on each film being screened as part of this program, please click here.