Programs
EDGE Six
Sick Fish | Rob Kitsos
Spine of the Mother | Raven Spirit Dance/Starrwind Dance Projects | Starr Muranko
Village | the response. | Amber Funk Barton
Firehall Arts Centre
PERFORMANCE DATES
| | | | |
| --- | --- | --- | --- |
| July 13 | 7pm (approximately 65 minutes) | Firehall Arts Centre | Buy Tickets |
| July 16 | 9pm (approximately 65 minutes) | Firehall Arts Centre | Buy Tickets |
Sick Fish
Rob Kitsos
Vancouver
A dance about the playful and dark worlds of our children's imagination. Danced by Rob Kitsos with his daughter Beatrice to projections and an original score by composer Lucas Van Lenten.
Choreographer: Rob Kitsos
Dancers: Rob & Beatrice Kitsos
Original Score: Lucas Van Lenten
Media: Rob, Gabriel & Beatrice Kitsos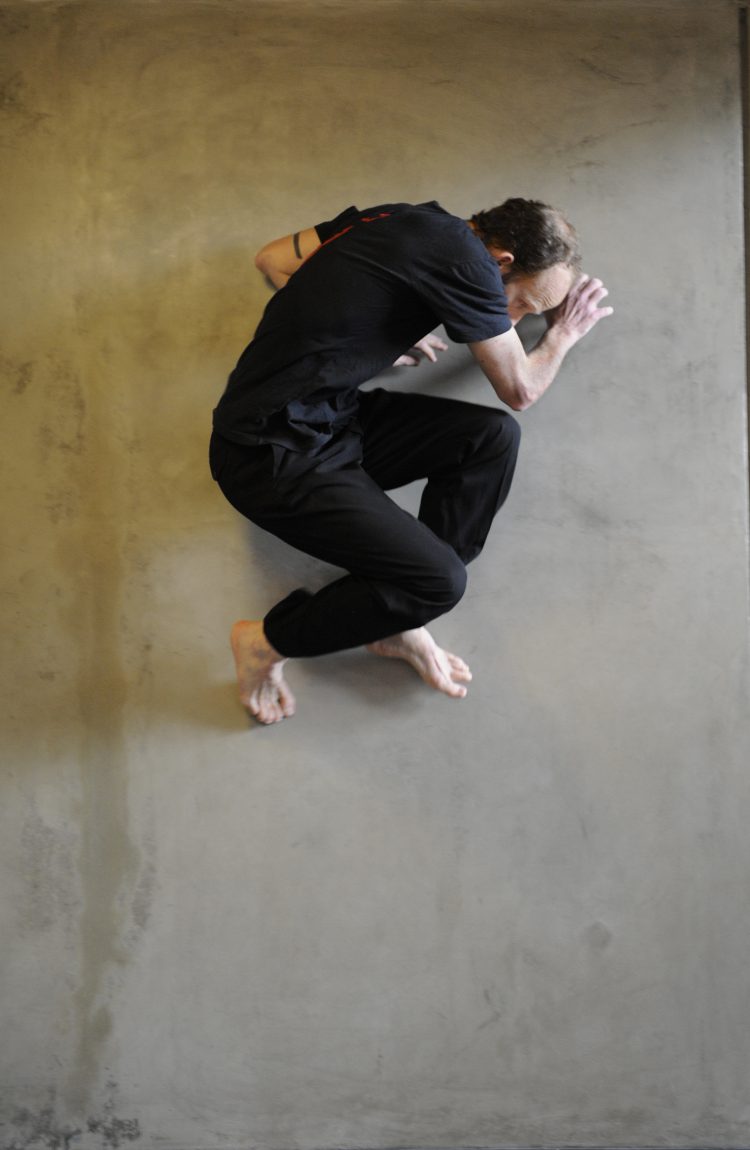 Spine of the Mother
Raven Spirit Dance/Starrwind Dance Projects
Vancouver
Tracing the inner terrain of our bodies as women through breath, impulse and memory unlocks kinetic energy creating ritual, spanning the spine of the mountain range we have shared for millennia.
Women Mountains Moon
Tumbling Rocks Bones and Stories
Breathe and I am here
Choreographer: Starr Muranko in collaboration with dancers Tasha Faye Evans & Olivia Shaffer*
*this role is also performed by Andrea Patriau
Media Artist: Sammy Chien
Composer: Edgardo Moreno
'Gracias a la Vida' sung by Daniela Andrade
Lighting Designer: John Carter
Costume Designer: Ines Ortner
Dramaturg: Alvin Tolentino
Cultural Advisor: Jhaimy Alvarez-Acosta
Mentor: Michelle Olson
Additional Dramaturge provided by Alejandro Roncerio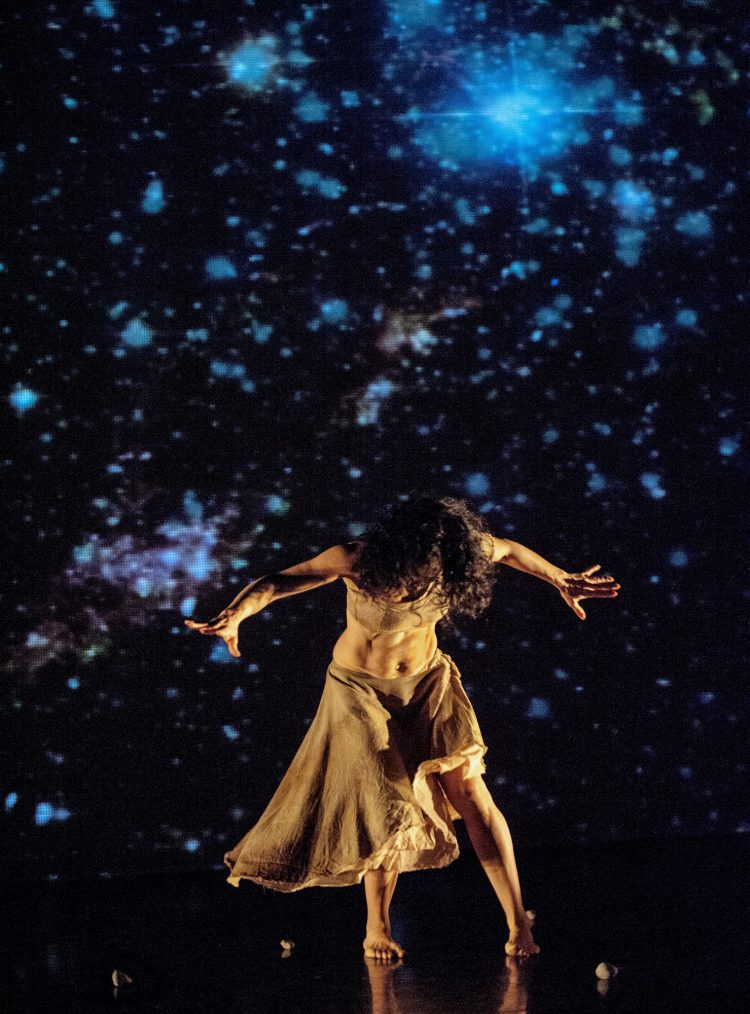 Village
the response.
Vancouver
Village is a short dance work that utilizes four dancers to portray a group of people who live by the sea and survive a storm. Inspired by the simplicity of rural communities and their intimate social interactions, Village is an intimate ode to the daily hum of life that asks what happens when a pastoral environment is interrupted. This rendition of Village promises to be the catalyst of a creation to be further developed for the response. The performers are a truly exciting group of young emerging dancers and all of them are currently working with or have worked with Amber and the response. via the company's Apprentice Program.
Choreographer & Direction: Amber Funk Barton
Dancers: Antonio Somera, Andrew Haydock, Tess Tamura, Marcy Mills