TRIONFI AMORE (The triumph of love)
Idan Cohen |
Ne. Sans Opera and Dance
Israel/
Vancouver
Socially-distanced LIVE
#performances
at the
Firehall Arts Centre
– Courtyard. Tickets: $15.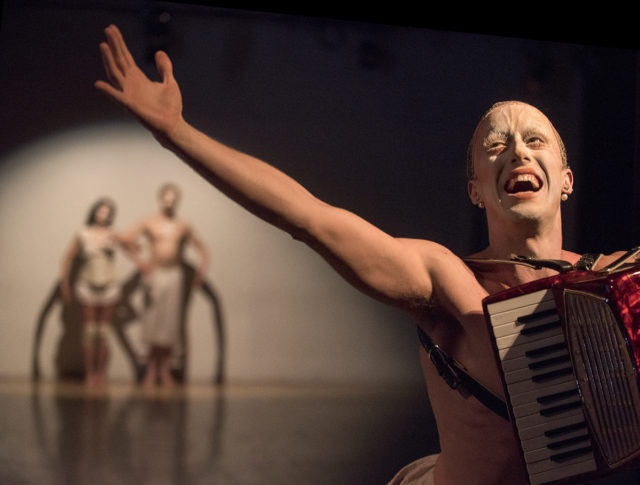 Inspired by the opera 'Orfeo ed Euridice', Trionfi Amore is part of Cohen's ongoing research on the theme of Orpheus. It is a piece that speaks of
#love
; of the power of
#music
to move, entertain, and touch us; of the power of manipulation; of the purest essence of love transformed into the act of performance.
#Choreographer
,
#opera
stage director and artistic director of Ne. Sans opera and dance, Idan Cohen chats with
Vancouver Presents
about creating
#art
during a
#pandemic
.